The Hyojeong Promise
Hyo Jeong is the korean word for "filial piety" which encompasses the deep longing of each human being to be one with the heart of God. Through the heart of Hyo Jeong we live a life based on the three elements of the Hyo Jeong Promise.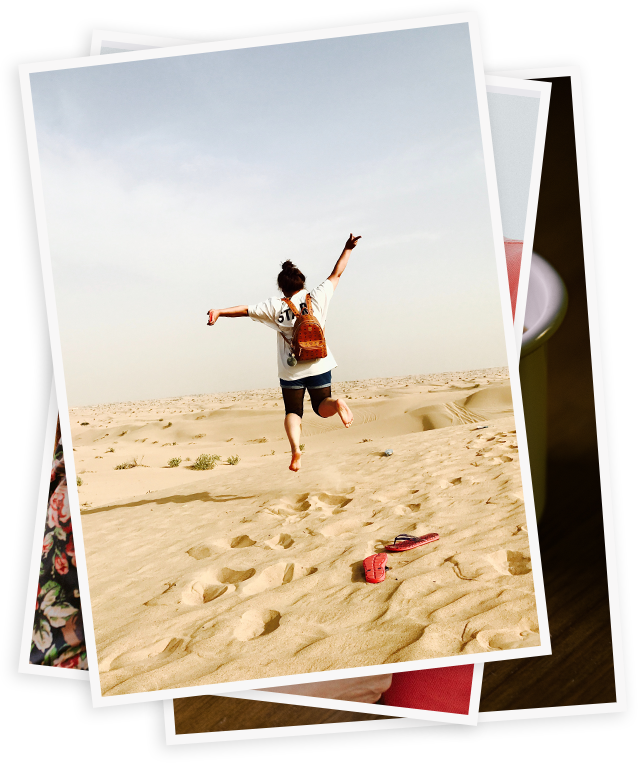 A living, thriving, personal relationship with God, my Heavenly Parent
We believe that at the core of our identity lies one undeniable truth: we are each a son or daughter of God, our Heavenly Parent.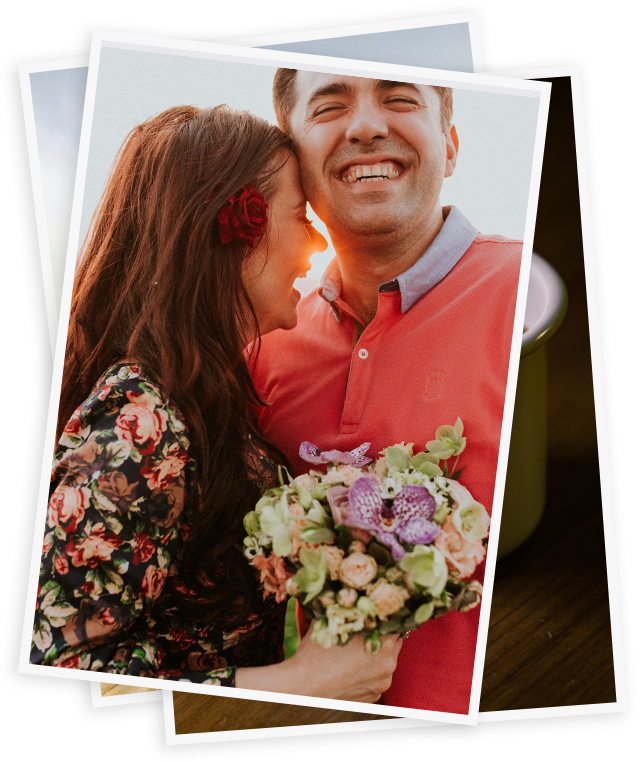 Integrity, purity and fidelity for the sake of my future marriage and family
Why is it that so few of us are able to build marriages that last? We believe that the root of this issue stems from our general approach to life, which is to look towards others to make us happy.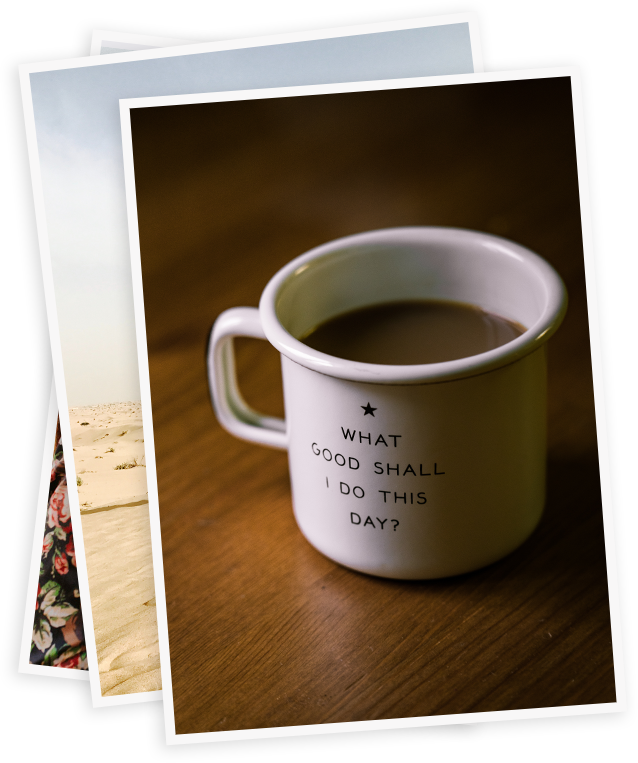 Positively impacting humanity and the world around me
We live in a world that promotes a "me first" mentality. But if each of us only thought about our own needs, where would that leave everyone else? Our world is made better by those who selflessly give to others and build a brighter future for those who will come after them